U SAY MARKETING PTE LTD
Your Outsource Kitchen Assistant

Need an extra pair of helping hands?
Do you find it too much of a hassle to prepare food in your kitchen? If so, it may be time for you to outsource this service to a food service supplier like U SAY. Our OASIS brand offers services such as sourcing for the best raw materials, washing and cutting of fruits and vegetables, and delivering to your central kitchen daily to ensure freshness. This will greatly minimize your need of space for storing the raw materials and organic waste piling up in your kitchen.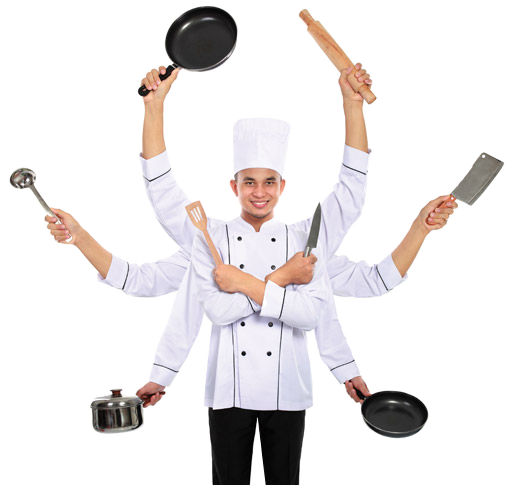 We Take The Workload off Your Shoulders And Help You Achieve Your Goal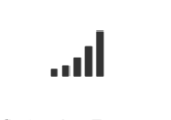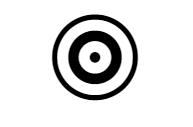 Focus On Core Business Activities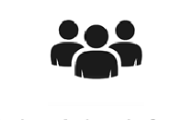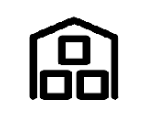 NO ARTIFICIAL PRESERVATIVES
Everything is preserved based on well studied washing steps that removes most of the microbes responsible for food spoilage
NO FRUIT BROWNING
Fruit may become brown after sliced due to oxidation. Here, we treated the fruits with Vitamin C which prevent the fruits from browning. Hence, the quality of the fruit will be similar before slice.
NO ARTIFICIAL COLORING
You may be attracted with the colorful appearance but everything is the way it is. How? Simply no retention time on the shelf of retailers or supermarkets
NO FOODBORNE PATHOGEN
We validate and improvise washing steps and system in a timely manner, eliminating most of the foodborne pathogen that causes illness.
Products & Services
We offer a range of services ranging from fruit & vegetable preparation to our very own pre-made products.
They are always on time with the deliveries of products and their staff are so friendly. Thanks for your always providing good service!
Kim Lee
THE RECOGNITIONS WE'VE RECEIVED SPEAK FOR US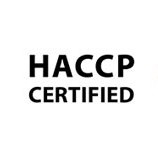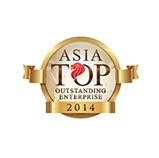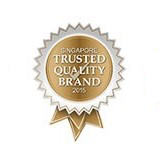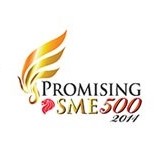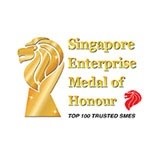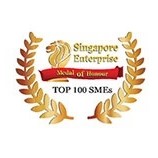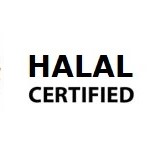 Your Outsourced Kitchen Assistant
Let us help you find the right solutions for your business!