OUR PROFILE
Who We Are & What We Do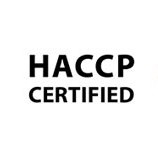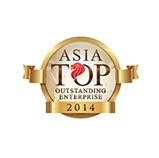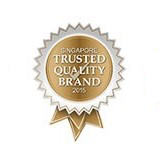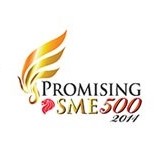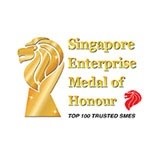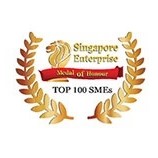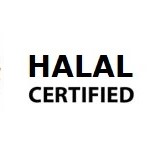 Taking The Workload off Your Shoulders
Established in 2001, U SAY MARKETING PTE LTD has evolved from a fruits and vegetables importer and distributor into a manufacturer of the minimally processed fruits and vegetables over the years. We specialize in fresh cut fruits and vegetables: preparing Ready-To-Eat (RTE) cut fruits and Ready-To-Cook (RTC) vegetables for our clients.
Our production plant occupies a total area of 40,000 sqf with 11,000sqf built-up area. Having HACCP and HALAL certification, you can be ensured that our food safety and hygiene are of the highest standards.
Thus, we gained the trust of major clients such as SATS, Starbucks, Resorts World Singapore and Suntec Convention. Our OASIS brand is well recognized for its quality in a few prestigious awards.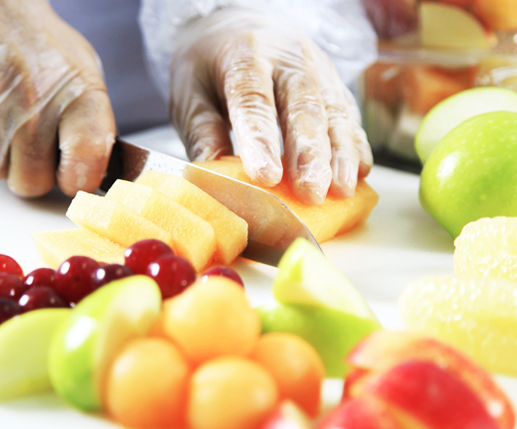 EFFICIENCY
We work smart, maximising our resources to achieve the most optimal results.
QUALITY-MINDED
We ensure high standards of hygiene & food safety; that the products we deliver are at their freshest and best quality.
INTEGRITY
 We uphold a spirit of integrity in the way we do business, towards each other and our business partners.
CONTINUOUS IMPROVEMENT
We recognise that learning never stops and always strive to be better at what we do.
OUR PRODUCTS
To harness our decades of experience in procurement and food processing to ensure that our final products are presented at their freshest and most hygienic state.
OUR TECHNOLOGY & PROCESSES
To constantly instil the highest standards of professionalism and standards in production to ensure optimal safety and quality, and to continuously enhance our packaging technology to meet the needs of today's busy customers.
OUR CUSTOMERS & VENDORS
To collaborate and build a strong network to achieve sustainable growth.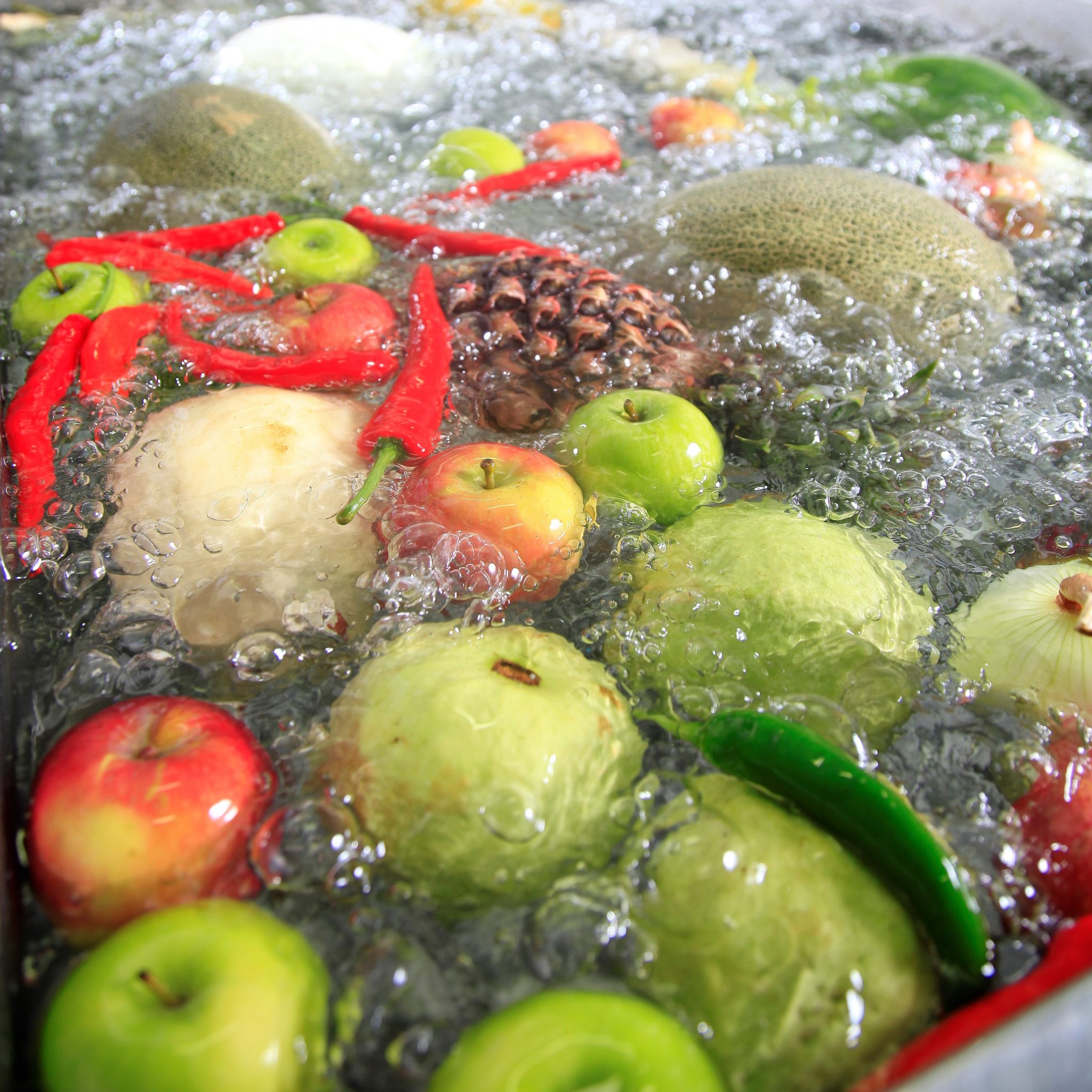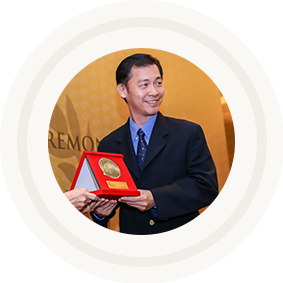 FOUNDER & MANAGING DIRECTOR
Bachelor of Business Administration 28 years in fresh produce industry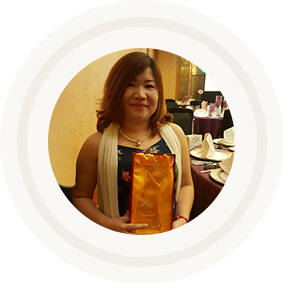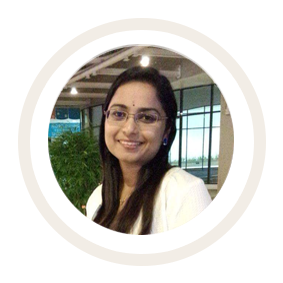 PhD – Bioscience (Microbiology & Genomics)
Your Outsourced Kitchen Assistant
Let us help you find the right solutions for your business!