WHAT WE PROVIDE
The best services ever
Free your staff to focus on other more important tasks by delegating fruit preparation to us.
From selection of quality fruits, to washing, peeling, cutting and packing, we make sure that our fruits are ready to serve when they reach you.
For retailing needs, we prepare the cut fruits into the convenient packs such as cups and tubs with easy peeling top seals. Under the guideline of HACCP, our products are processed in a clean room with temperature below 6 ̊C, and continuously keeping the same temperature throughout the whole packing and delivery. This series of action is to allow for extended shelf life for our products and giving more time for display on the retailers' shelves.
We do cater for the needs of central kitchen too, mainly the catering food services, and the fresh cut fruits were packed in bulk packs.
Cut fruits can be served in many other interesting forms such as fruit bouquets, fondue sets, and chocolate dips.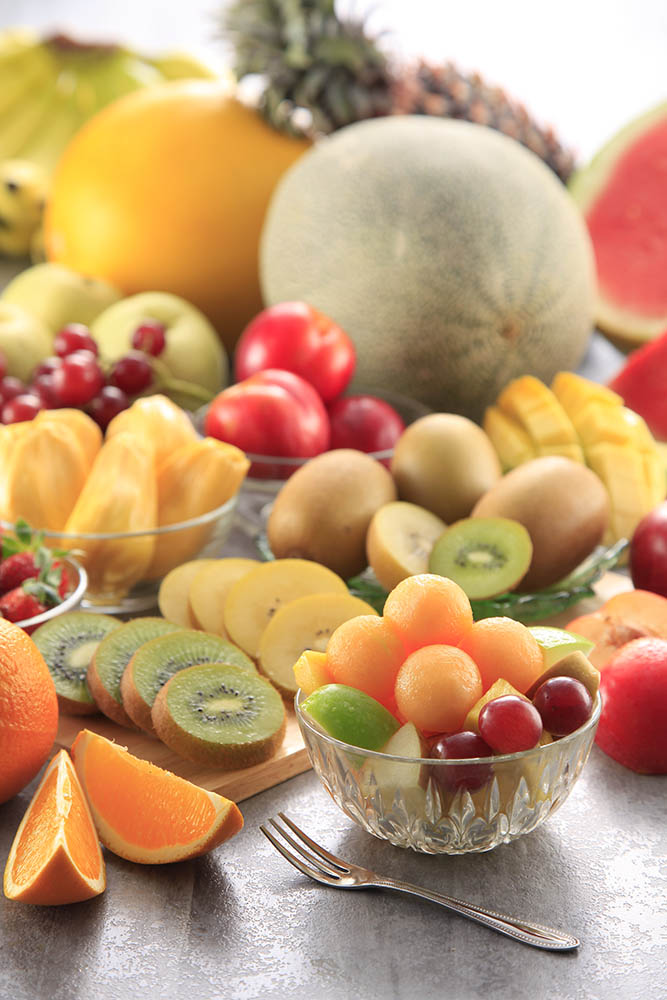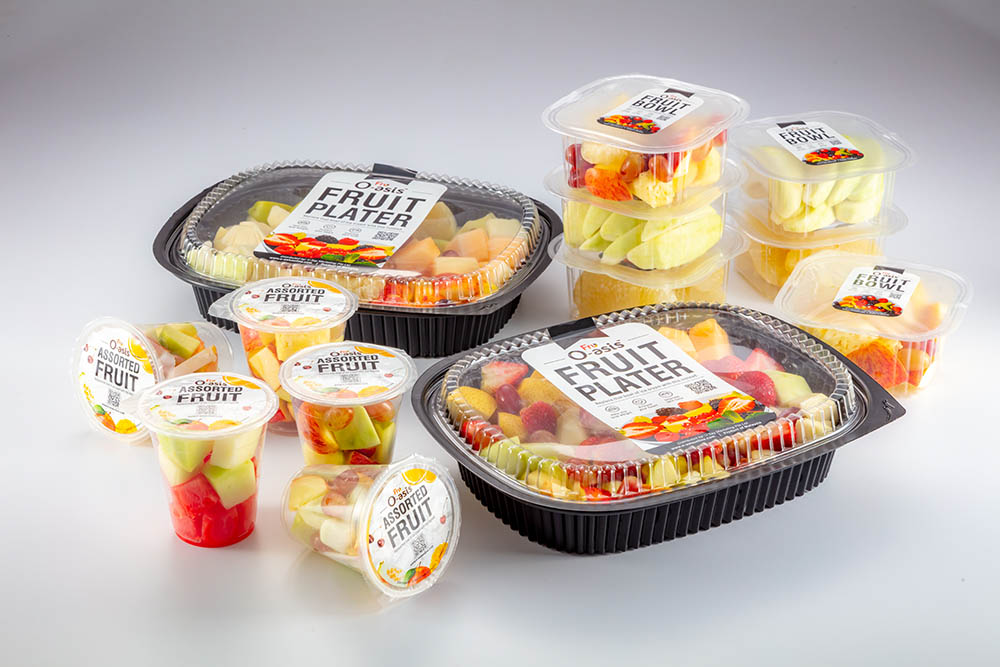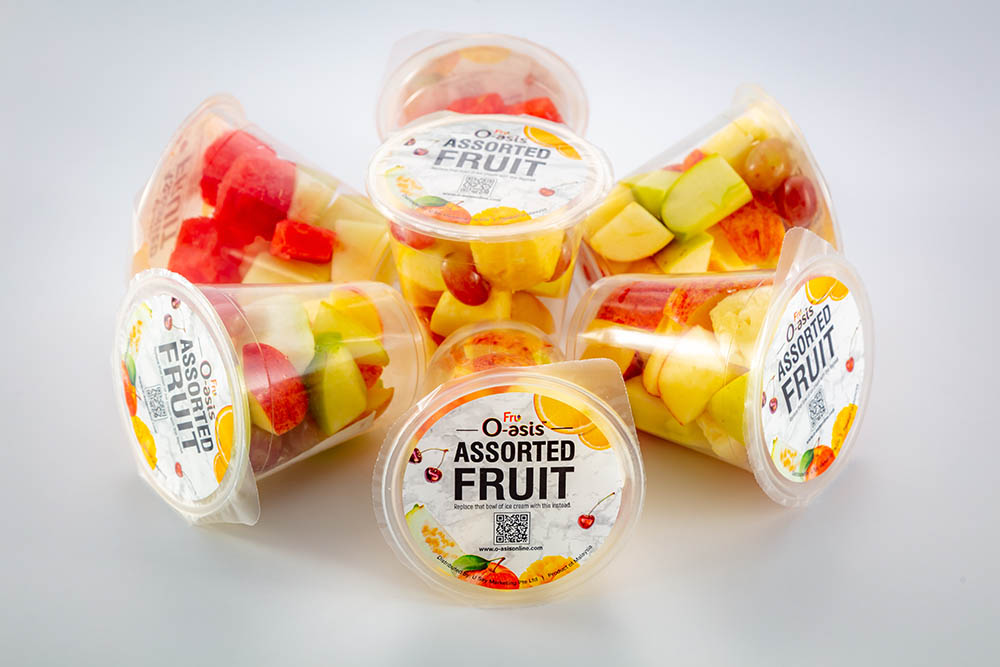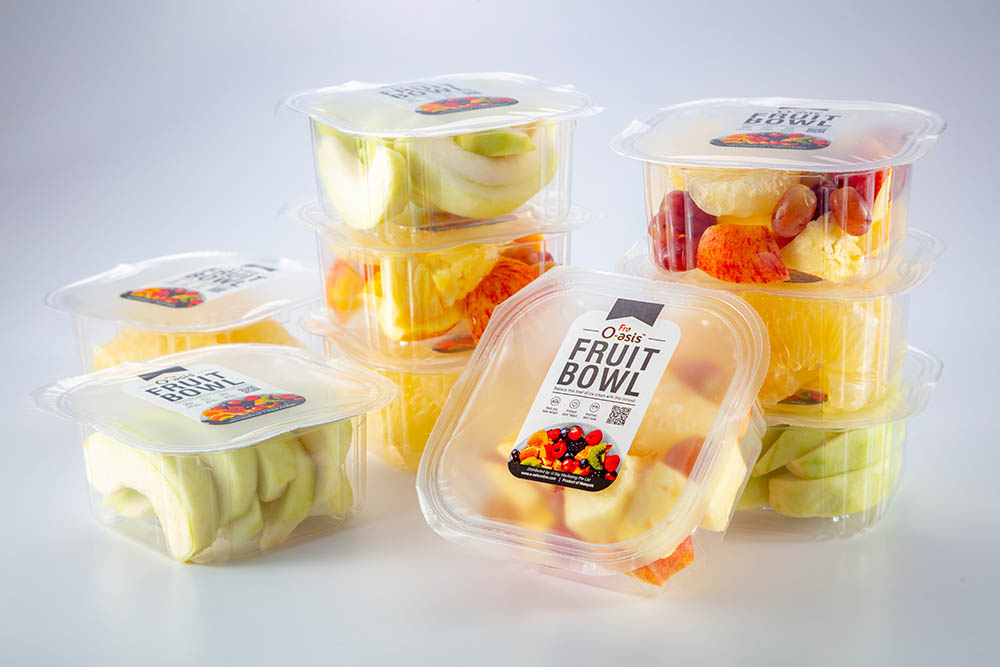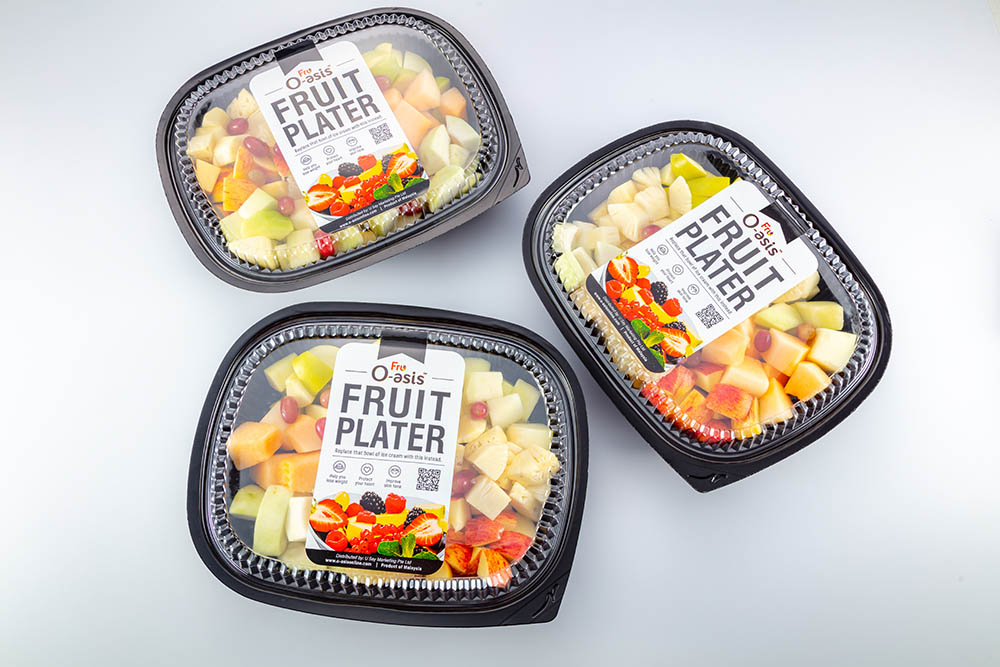 From selection of vegetables to washing, peeling and chopping, we help you take care of the tedious work – so that you can spend more time perfecting the meal and serving it up fast. 
This helps to streamline your operational workflow, enabling you to satisfy hungry stomachs quickly and accept more orders.
The Ready-To-Cook (RTC) cut vegetables are cater for the central kitchen, ranged from the peeled alliums to the cut leafy vegetables.
The Ready-To-Eat (RTE) salad vegetables can be served in the catering buffets or individual party events, together with some pickled vegetables such as the kimchi, and archar-archar.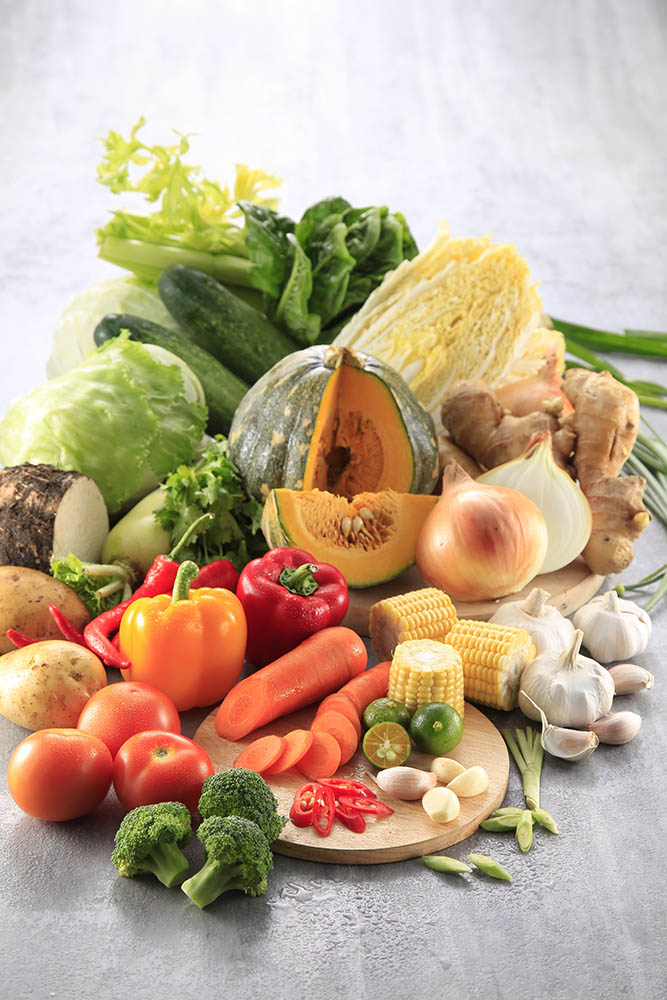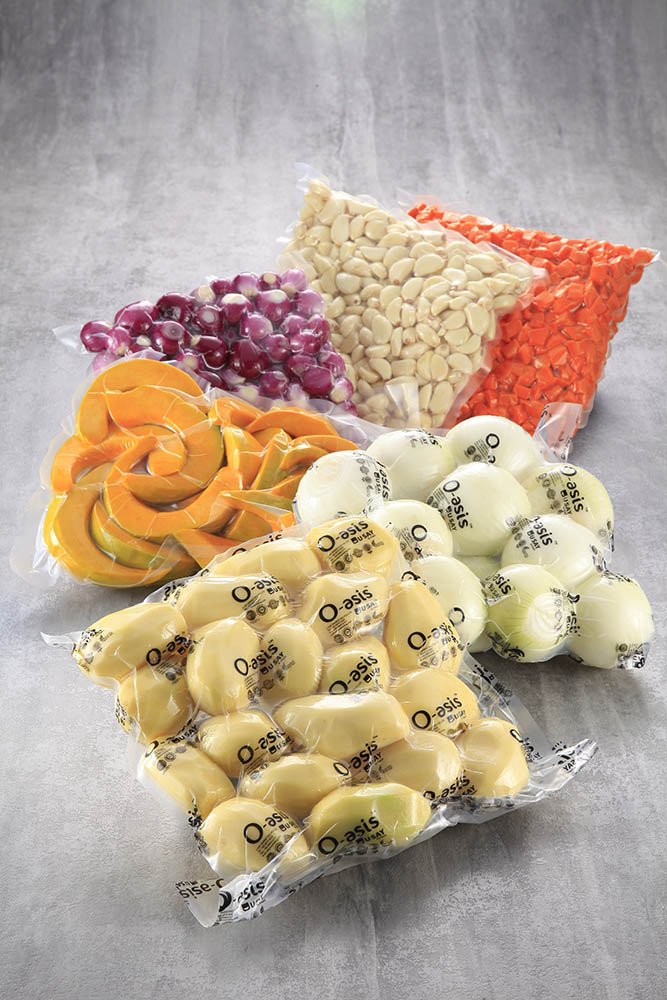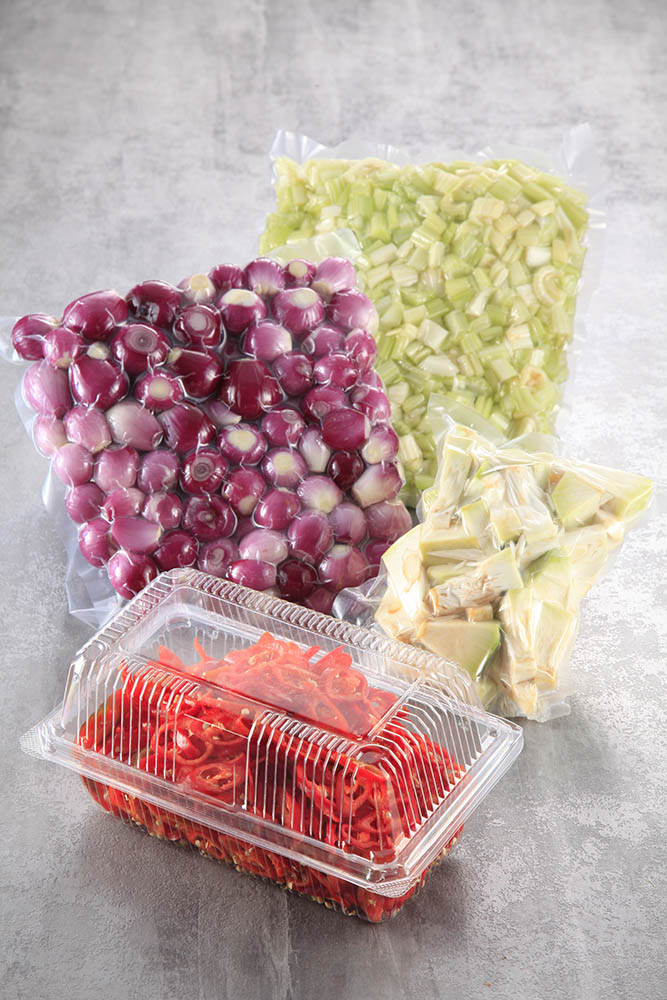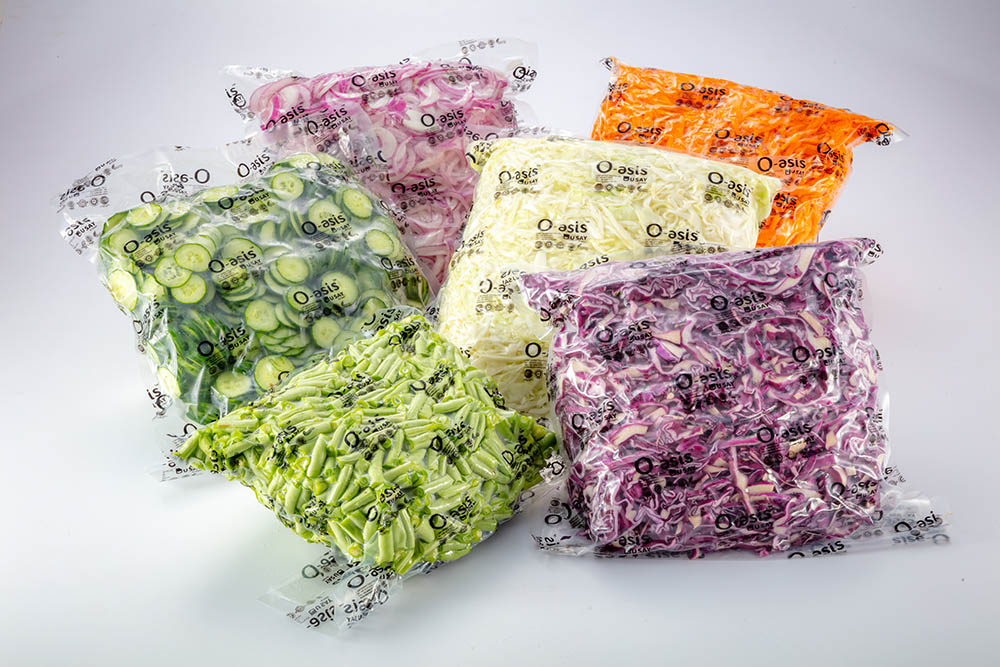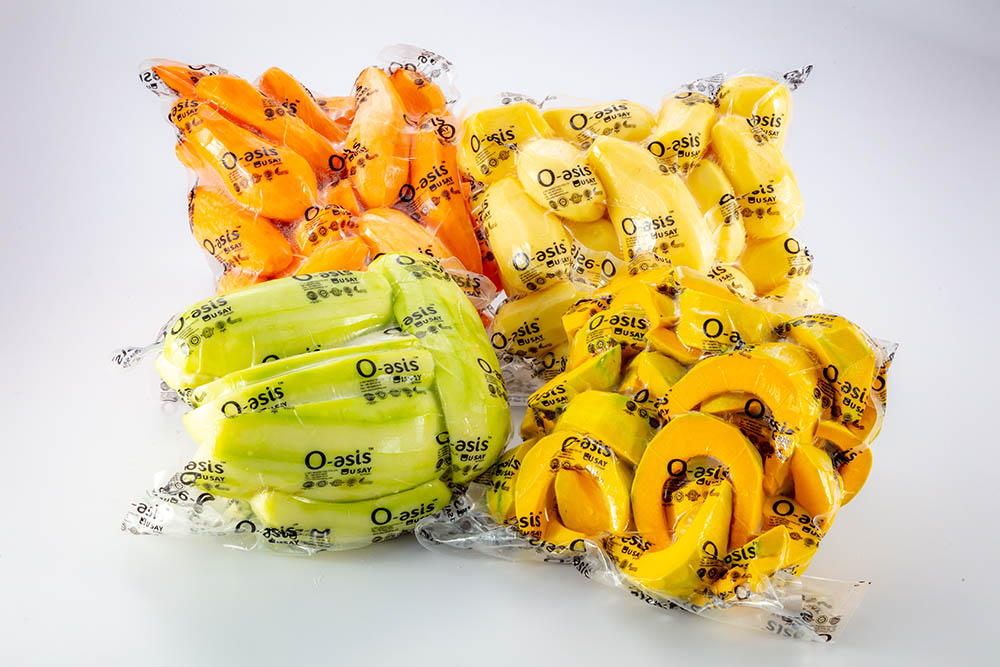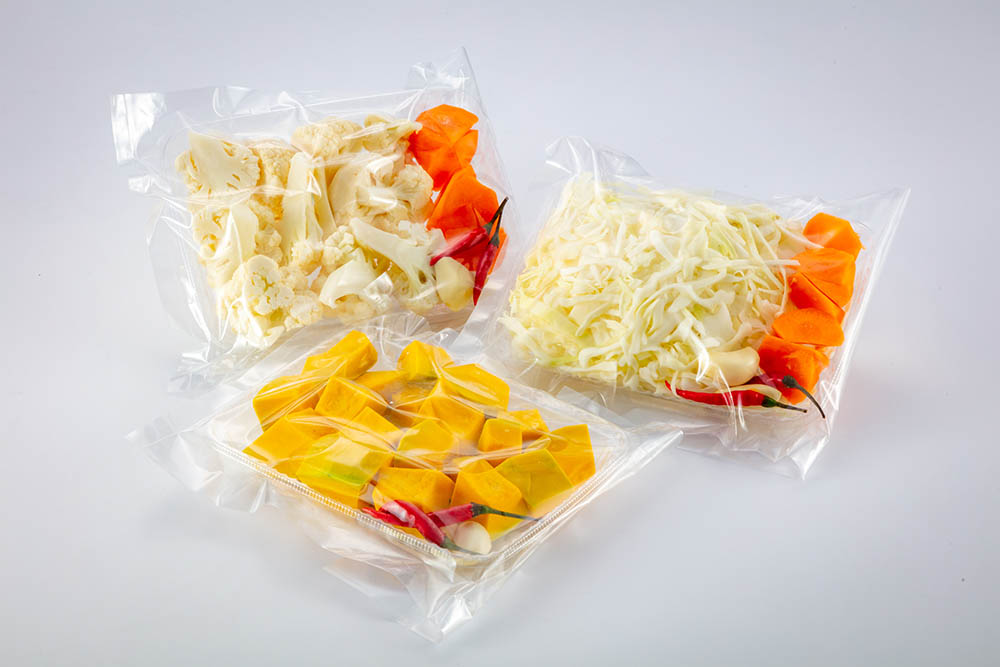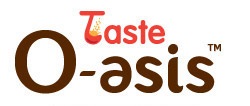 We have our home made prune powder to enhance the taste of the fresh cut tasteits.
It is suitable to be applied on all tasteits, but works particularly well on those more acidic tasteits which the sour taste may have kept you away, such as green mango and pineapple; or those slightly plain in its nature such as guava or rose apple.
Now available in sachet pack, for better storage and convenience!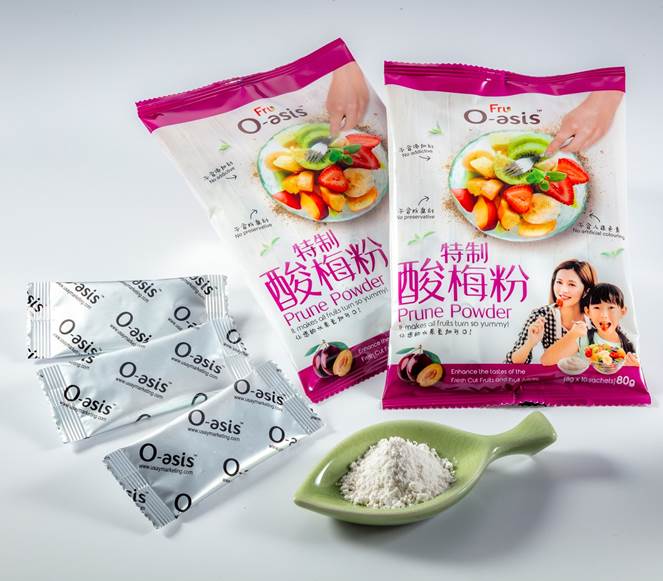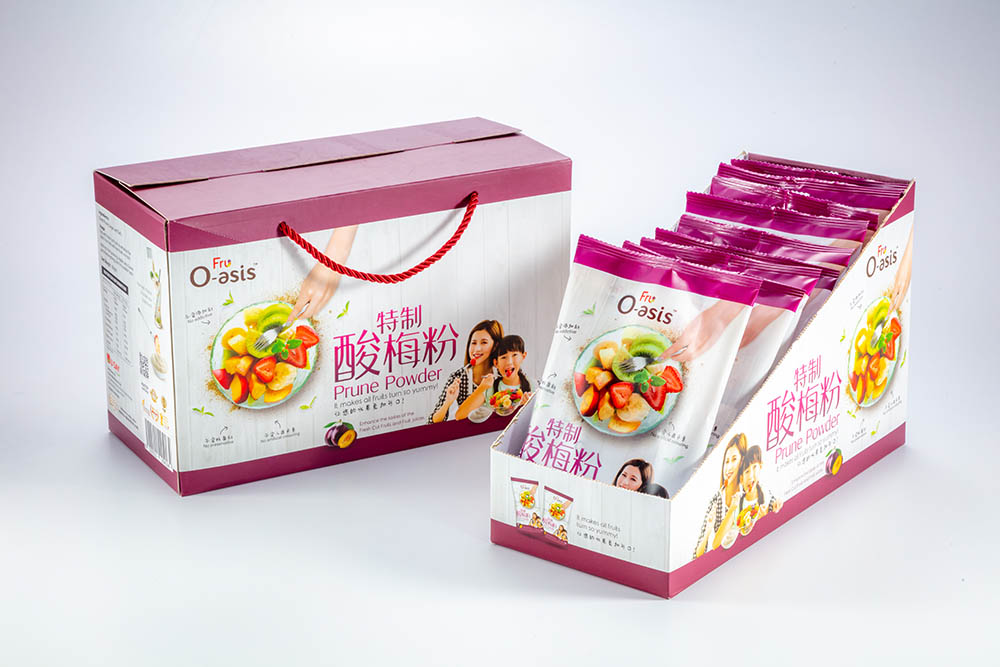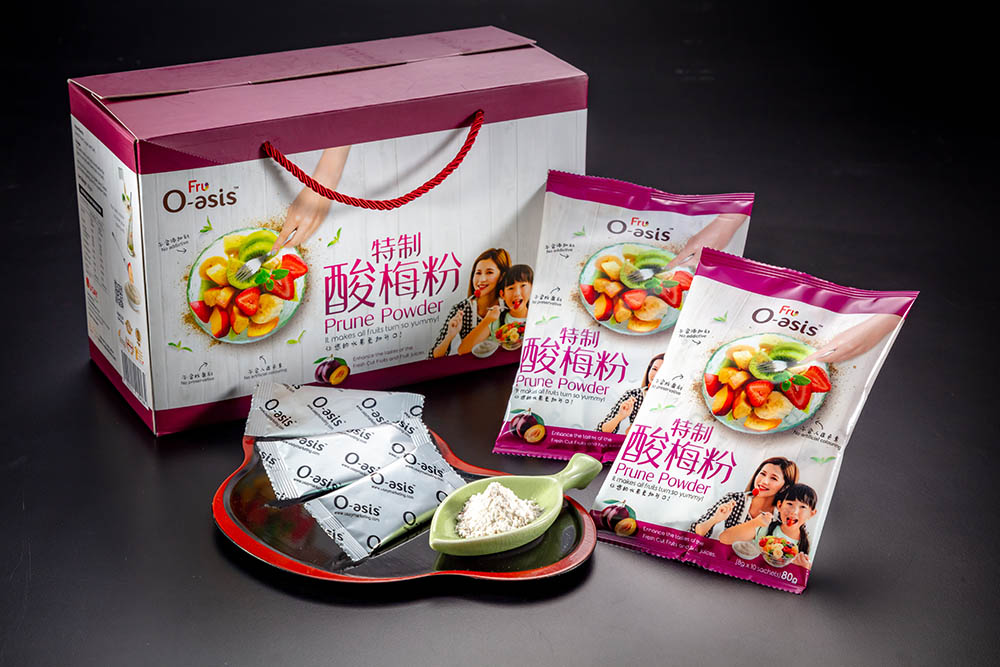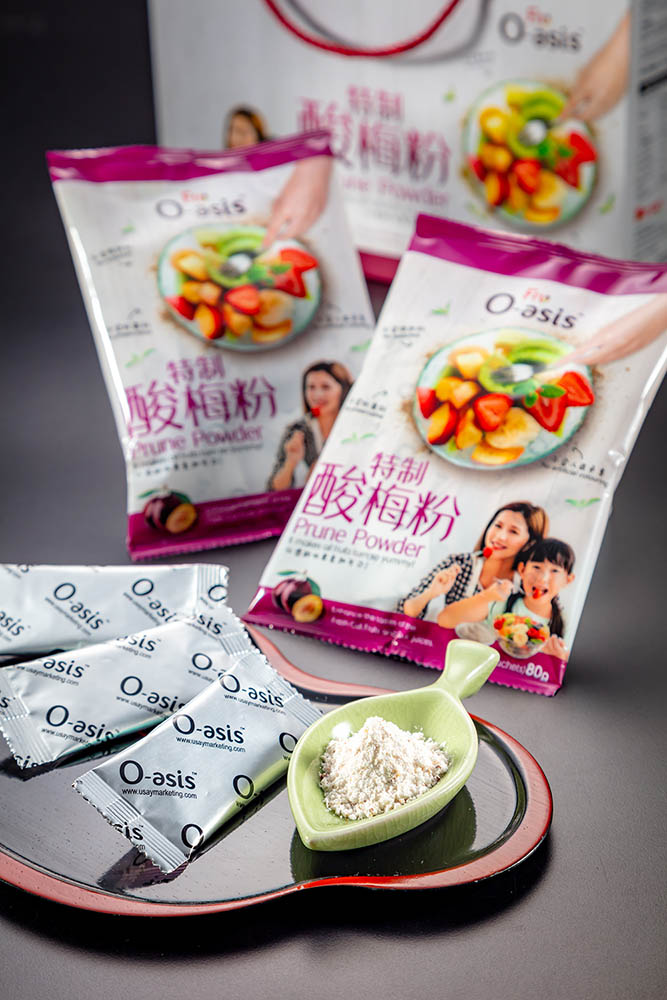 You may wish to serve your customers with our home made pickled pickleits and vegetables for their appetizers.
Naturally pickled without artificial preservatives, sweetener or any colouring agents.
If you have your own formula for the pickling and we are more than happy to perform the job for you with high level of hygiene.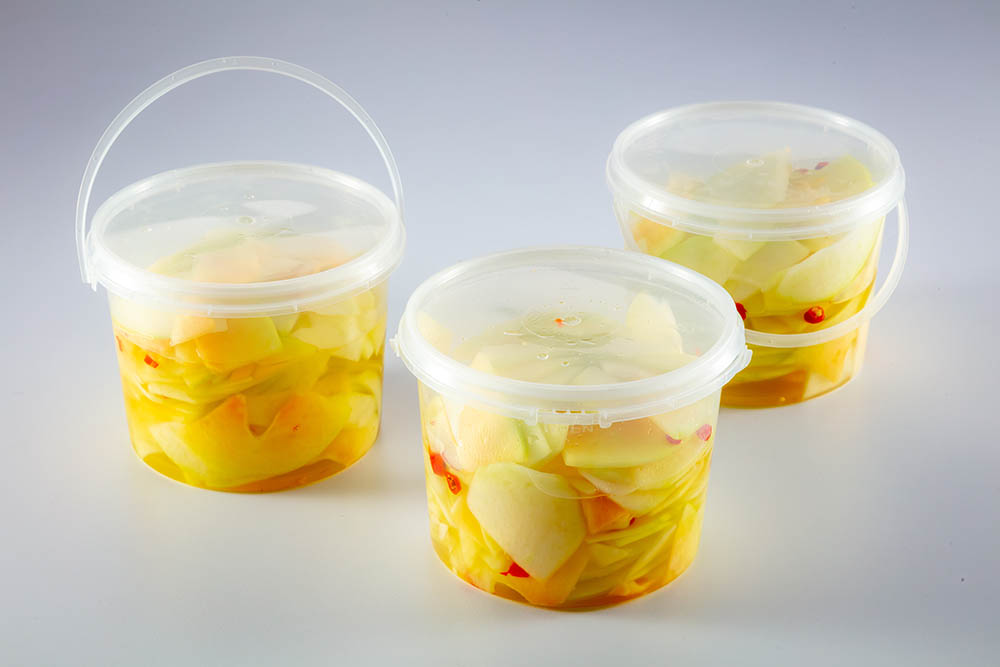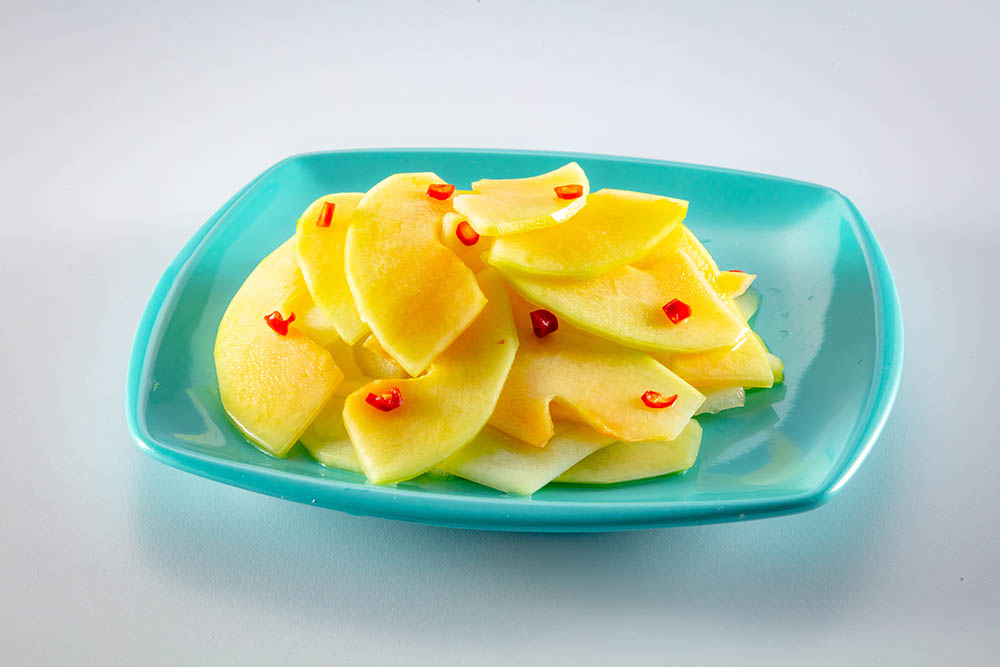 Your Outsourced Kitchen Assistant
Let us help you find the right solutions for your business!